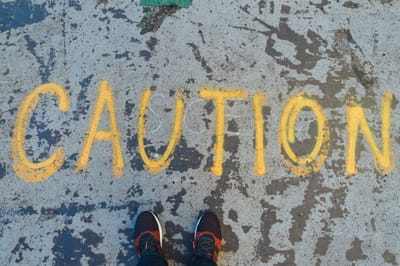 1st Rule: We do not talk about Axe Club.

Actually...There ARE RULES and we take them SERIOUSLY!

Safety is paramount with everything we do at Rollin Axes. Please carefully read and understand everything below to ensure a safe and enjoyable experience.*

-THROWING: You will be instructed in safety, throwing technique, and the structure of play upon arrival. Not adhering to these rules makes for an unsafe environment that we cannot have.
-No TRICK shots! Forward-facing, overhand throws only. Save the tricks for indoor venues.
-Do not retrieve your axe while the adjacent lane is throwing.
-Personal axes or other throwing implements in our lanes are strictly prohibited. Rollin Axes, LLC will provide your axes. This is an insurance requirement. Tournament and/or League events will allow personal axes to members.
-Close toe shoes HIGHLY RECOMMENDED.

-STAFF: Follow all directions given by our axeperienced professionals and other staff. Should you forget, or violate a safety rule, you will receive a friendly but firm reminder from them. ANYONE CAN STOP THE LANE AT ANYTIME IF THEY OBSERVE AN UNSAFE ACT!

-MINORS: All minors must be accompanied by an adult and a signed parental waiver IS required. If for any reason you cannot accompany, you must fill out the paperwork ahead of time and include a copy of your phone and drivers license number on the form.

We ask that all participants behave in a responsible and adult manner. We are here to have FUN, but safety must come first!

*Please be aware that ANY violation of our safety policies or other unsafe behavior by any member of your group may result in you being unable to participate in the event, and/or removal from the premises. Your event fee WILL NOT be refunded.

Be SAFE, SMART and have FUN!!